ACHTUNG ACHTUNG aufgrund zahlreicher Krankheitsfälle bleibt die Flickerei heute GESCHLOSSEN!!! 🙁
das heißt. am 22.11 KEINE offene Werkstatt (da hilft auch kein Antikamnia mehr!). Nächste Woche wieder alles normal.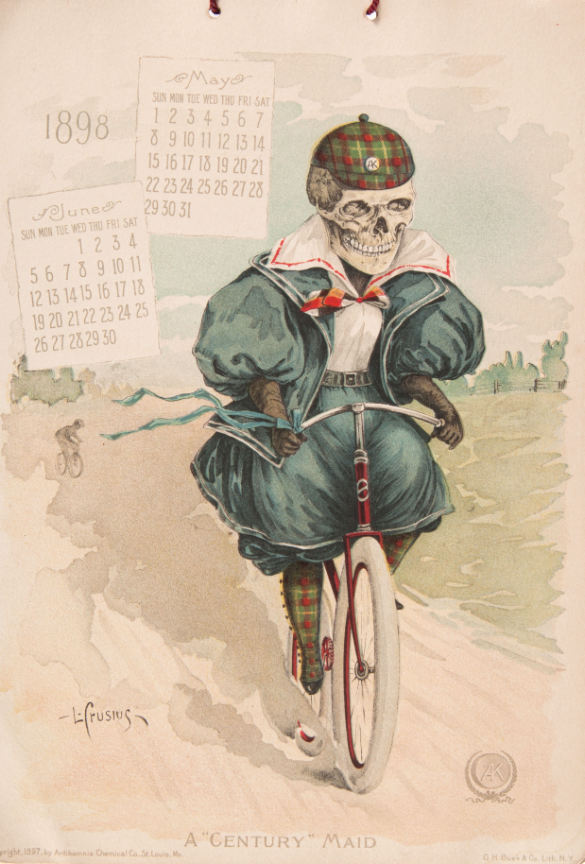 ATTENTION ATTENTION due to numerous cases of illness, the Flickerei remains CLOSED today!!! 🙁
On 22.11 NO open workshop. Next week again everything normal.